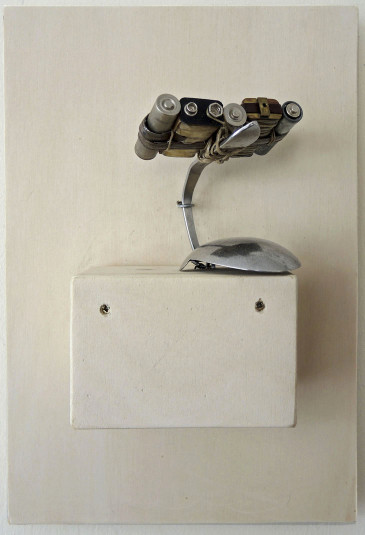 De Hommage
ONLINE PROJECT
'De Hommage' (The Tribute) is a project in honor of the painter Carel Fabritius who died in 1654 at age 32 due to an explosion of the nitrite and sulfite factory near his studio. Within this project, Topp & Dubio posthumeously connect Fabritius to Lunacharsky, who died in 2008 at age 30 due to a cardiac arrest. Both artists left a small collection of art works.
Participating artists: Albert Zwaan, Anne Forest, Carina Ellemers, Elizabeth de Vaal, Erik Pape, Hans van der Ham, Hélène Penninga, Jans Muskee, Leonard van de Ven, Machteld Solinger, Manu Baeyens, Marit Dik, Niek Hendrix, Nour-Eddine Jarram, Olphaert den Otter, Philip Akkerman, Rens Krikhaar, Simon Schrikker, Sven Robin Nibbeling, Thijs Jansen and Yuri Lunacharsky/Topp & Dubio.
---
Exhibition will follow later this year.
---